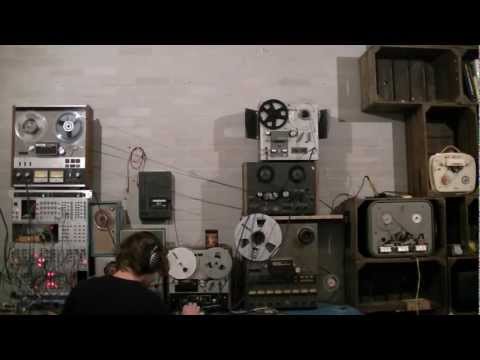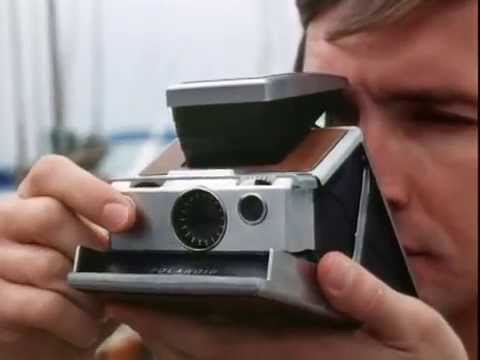 THE WAYS →
an ongoing series of stories on culture and language from native communities around the central great lakes.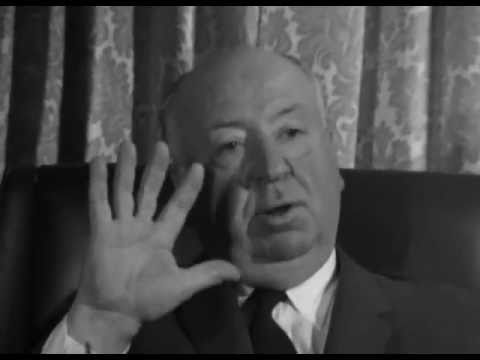 Watch
"The allotted function of art is not, as is often assumed, to put across ideas,..."
– Andrei Tarkovsky
Andrew Bird: The innovation that comes from...
Watch
The SoundWorks Collection pulls back the curtain on the talented Imagineers who are responsible for the sounds and music of the Walt Disney theme park properties. In this exclusive video profile we explore the history and role of the audio team as they share their stories and creative challenges.
Why Man Creates: a series of explorations,...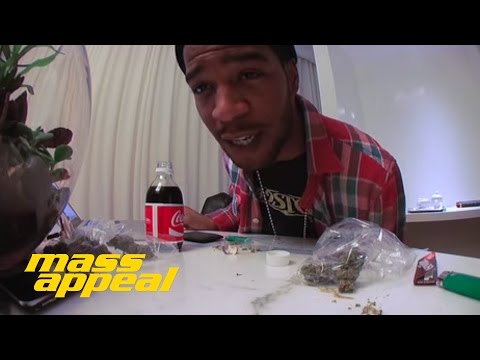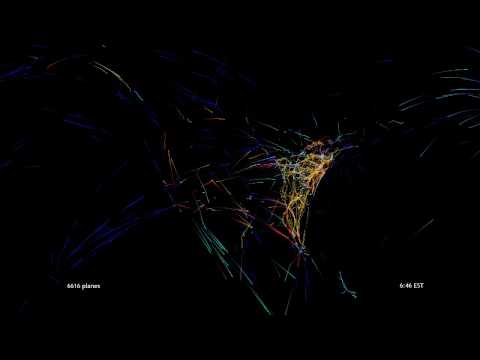 1 tag
José González Memorial Union Terrace, Madison, WI...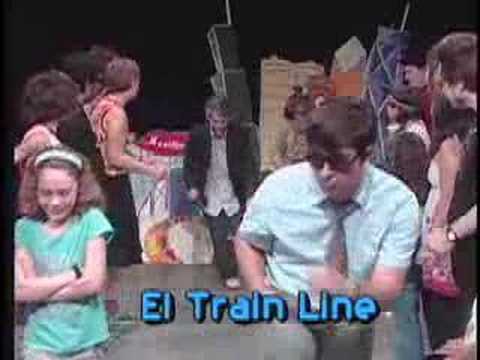 DEER HUNTING FOR YOUR SOUL
Every year, 'long about the second week of November, the men of Wisconsin begin to get scruffy.  You'll notice it everywhere – at church, at the gas station, in the Wal-Mart – even the jawline of the local banker begins to blur.  We are the men of Wisconsin, and we are growing our deer hunting beards.  The deer hunting beard protects your chin from the chill air and staves off windburn.  The...
"Yo man, Kid just came up to me and gave me a pink chocolate bar, with a red..."
– From: Matt Riley Date: Fri, Nov 5, 2010 at 12:37 AM Subject: Want to increase your stamina? To: Wyndham Manning
The Underbelly Project →
But Workhorse said: 'There is a certain type of person that the urban art movement has bred that enjoys the adventure as much as the art. Where else do you see a creative person risking themselves legally, financially, physically and creatively?'
2010 US Midterm Election Coverage →
Vote.
"I'm often asked, "What do I do for a living?" And I answer,..."
– Cee-Lo Green, "The Lady Killer Theme (Intro)"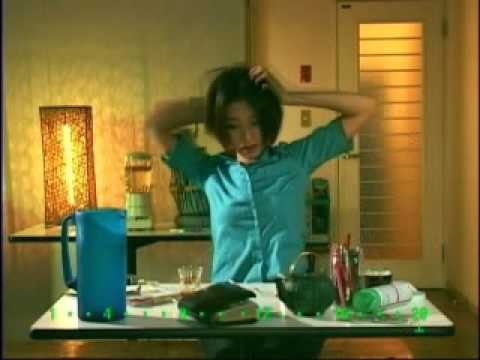 Watch
"There are roughly three New Yorks. There is, first, the New York of the man or..."
– E.B. White
1 tag
  The Shouting Matches Chippewa Valley...
1 tag
  Julian Lynch The Gates of Heaven, Madison, WI...
1 tag
  Thomas Wincek The Project Lodge, Madison, WI...